Notes from the 5th Insurance Data Science conference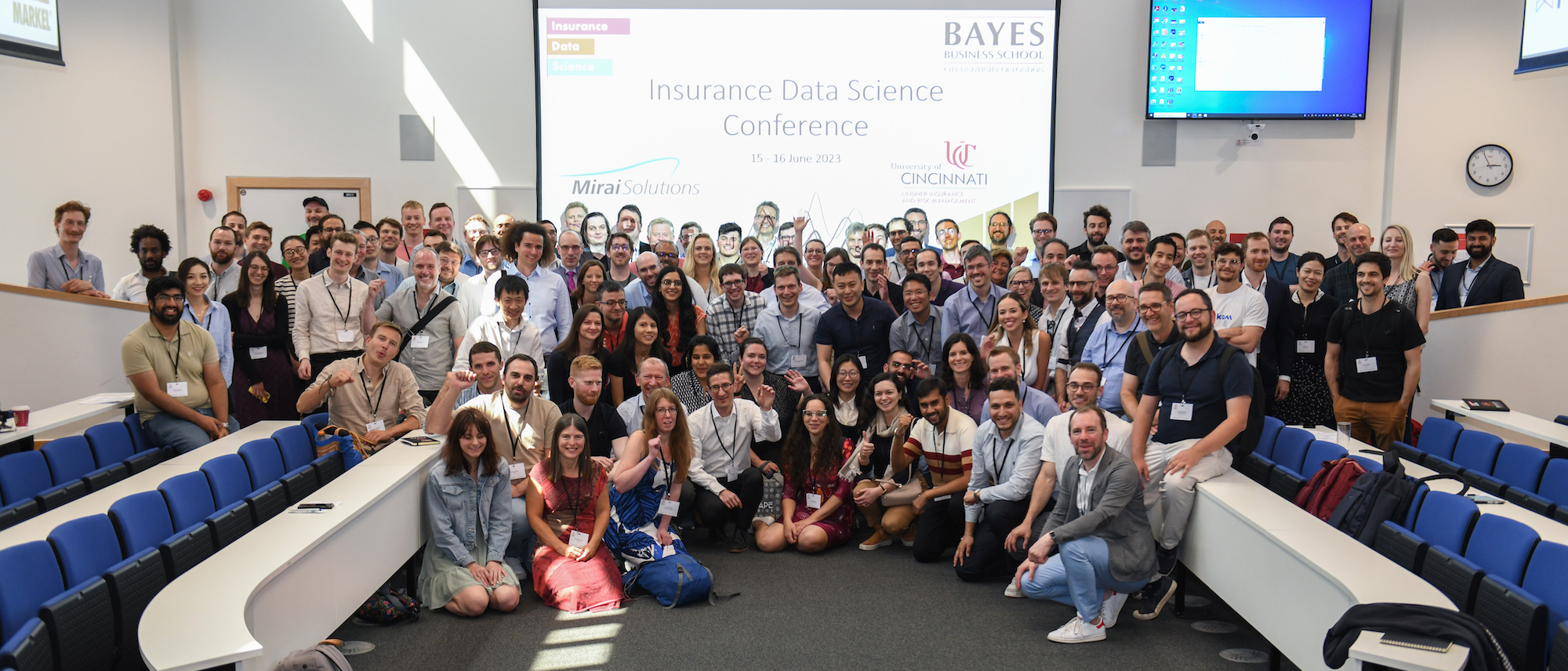 The 5th Insurance Data Science Conference was held at Bayes Business School, City, University of London on June 15-16, 2023. The conference brought together almost 200 academics and practitioners from the insurance industry to discuss the latest trends and developments in data science.
The conference featured keynote presentations from leading experts in the field, including Luca Baldassarre (Lead Data Scientist, Swiss Re), Rosalba Radice (Professor of Statistics, Bayes Business School) and Mark Sellors (Board member, Data Orchard). The conference also featured a number of breakout sessions on a variety of topics, including machine learning, natural language processing, mortality modelling, and fraud detection.
One of the key takeaways from the conference was the fast-growing importance of data science in the insurance industry and the opportunities it creates. Advanced Machine Learning and Artificial Intelligence techniques are now increasingly used to improve a wide range of insurance processes, from underwriting to claims management, even in the specialty (re)insurance market at Lloyd's as discussed by a panel of industry experts from Describe Data, Ki, Munich Re and SCOR.
Another key takeaway from the conference was the persistent appetite for collaboration between academics and practitioners in the insurance industry. Academics can provide insurers with access to cutting-edge research, while practitioners can provide academics with real-world problem contexts, data, and commercial insights. By working together, the two communities advance both the scientific achievements and their application in the insurance industry.
The Insurance Data Science Conference offered a perfect opportunity for discussions and networking opportunities between academics and practitioners across areas of specialised expertise – with the conference dinner at Ironmonger's Hall providing the pinnacle of this collective experience.
Where speakers have allowed us, presentation files are available from the conference website. Visit also the photo gallery of the conference.
Next year the conference will travel to Sweden, as it will be organised by Stockholm University.
We are grateful to all speakers for their contributions and to the audience for their engagement and insightful comments. Furthermore, we thank the Scientific Committee, co-organisers, event managers and helpers at Bayes Business School, and of course the sponsors without whom the event wouldn't be possible.
Gold Sponsor

Jumping Rivers combines data science consultancy and knowledge transfer with provision of managed software to support businesses in gaining invaluable insights from their data.
Silver Sponsors
Posit: The open source data science company.

Mirai Solutions: Smarter analytics - better decisions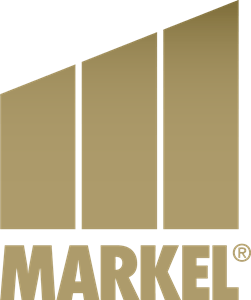 Markel: Bold ideas. Honest actions.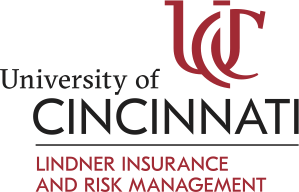 Carl H. Lindner III Center for Insurance and Risk Management